If you own a small business in Des Moines, having a website is crucial for reaching local customers. Your website is the backbone of your online presence, and it can make or break your business's success. Here are some keys to winning local in Des Moines with a website.
1. Optimize for Local SEO:
Search engine optimization (SEO) is the process of optimizing your website to rank higher on search engine result pages. By optimizing your website for local SEO, you can target customers in Des Moines who are searching for products or services that you offer.
To optimize for local SEO, make sure your website includes:
A Google My Business profile with accurate information
Local keywords in your website content
Local business directories and citations
2. Mobile-Friendly Design:
With the majority of online searches now taking place on mobile devices, it's essential that your website is mobile-friendly. A mobile-friendly website not only ensures a better user experience for your customers but also helps your website rank higher on search engine result pages.
Make sure your website is optimized for mobile devices by:
Using a responsive design that adjusts to different screen sizes
Optimizing page speed for faster load times on mobile devices
Simplifying navigation and minimizing page clutter for a better user experience
3. Use Local Content:
Creating content that is relevant to your local audience is a powerful way to win local with your website. By providing useful information that is specific to Des Moines, you can position your business as a local expert and earn the trust of potential customers.
Use local content on your website by:
Writing blog posts about local events, news, and trends
Creating videos that highlight local attractions and businesses
Including customer testimonials from local customers
4. Showcase Your Local Connections:
As a local business in Des Moines, you have an advantage over national chains – you have local connections. By showcasing your local connections, you can build trust and loyalty with your customers.
Showcase your local connections by:
Partnering with other local businesses and featuring them on your website
Sponsoring local events and including them on your website
Highlighting your involvement in local charities or community organizations
Conclusion:
The keys to winning local in Des Moines hinge on a meticulous strategy involving search engine optimization, mobile design, compelling content, and fostering local connections. By zeroing in on these integral areas, you can craft a website that not only resonates with your local audience but also propels your business towards growth.
Unlock the keys to winning local in Des Moines with RB Web Development. Boost your local online presence today!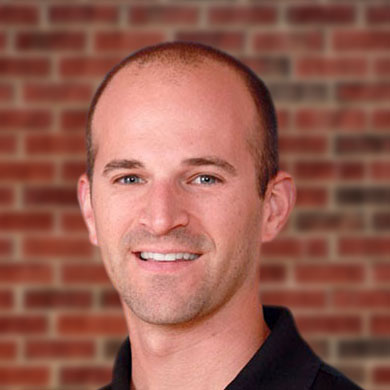 About the Author
RB Web Development, based in Norwalk, IA, was founded in 2008 by Rob Batzler. With a web design journey starting in 2000, Rob sharpened his skills at renowned Des Moines firms before launching his trusted agency. Rob's dedication to web design and his in-depth industry knowledge make RB Web Development a go-to solution for businesses.