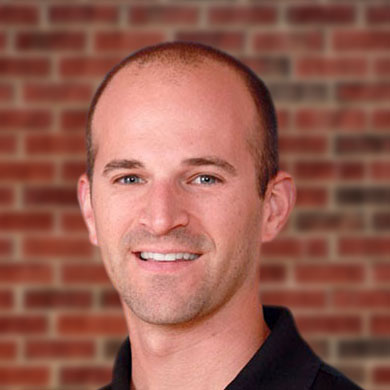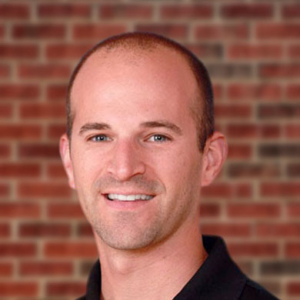 Rob Batzler – Owner/Operator
RB Web Development is a locally owned web design agency in Norwalk, IA. Rob Batzler, owner, establish the business in 2008 after working in web design for over 8 years. Rob graduated college in 2000 at the dawn of the web era. He started with animated .gifs and netscape navigator. Gaining experience working for Captain Jack Communications and Competitive Edge in Des Moines, Rob honed his skills before venturing out on his own.
The goal has always been to help the small local guys. Professional results that actually fit their budget.
In the beginning Rob took on projects of all shapes and sizes, even projects that were technical in nature but not web related. This got him through the first 5 year churn and gave him a chance to build a decent client list. Rob continually works to further his education and hone his business skills leading to where the business is today.
RB Web Development fits between the low budget do-it-yourselfer and $10,000+ projects that big agencies charge to meet quotas. The approach is to help decide what make sense financially to a business, then work to deliver the best professional results with that budget.
Mission
Deliver professional results for the small local business. Never oversell, and always work to over deliver. Be an honest local resource for small business owners.
Creed
We work with reputable Des Moines local businesses. As a digital marketer it is our responsibility to promote businesses that are honest, well organized and deliver exceptional service. As such, we vet each business before taking them on as a client.